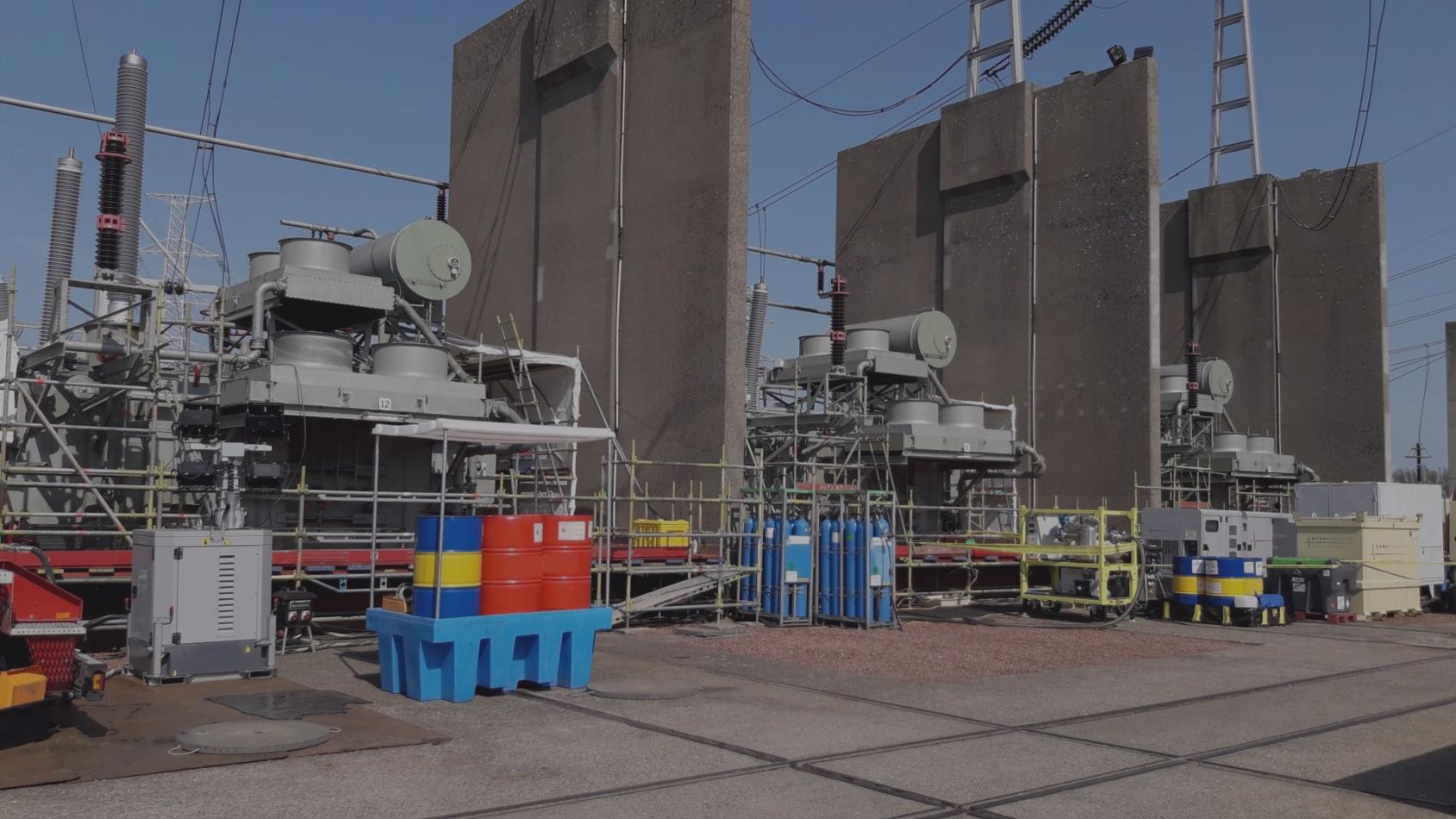 REFERENCES
ACHIEVEMENTS
────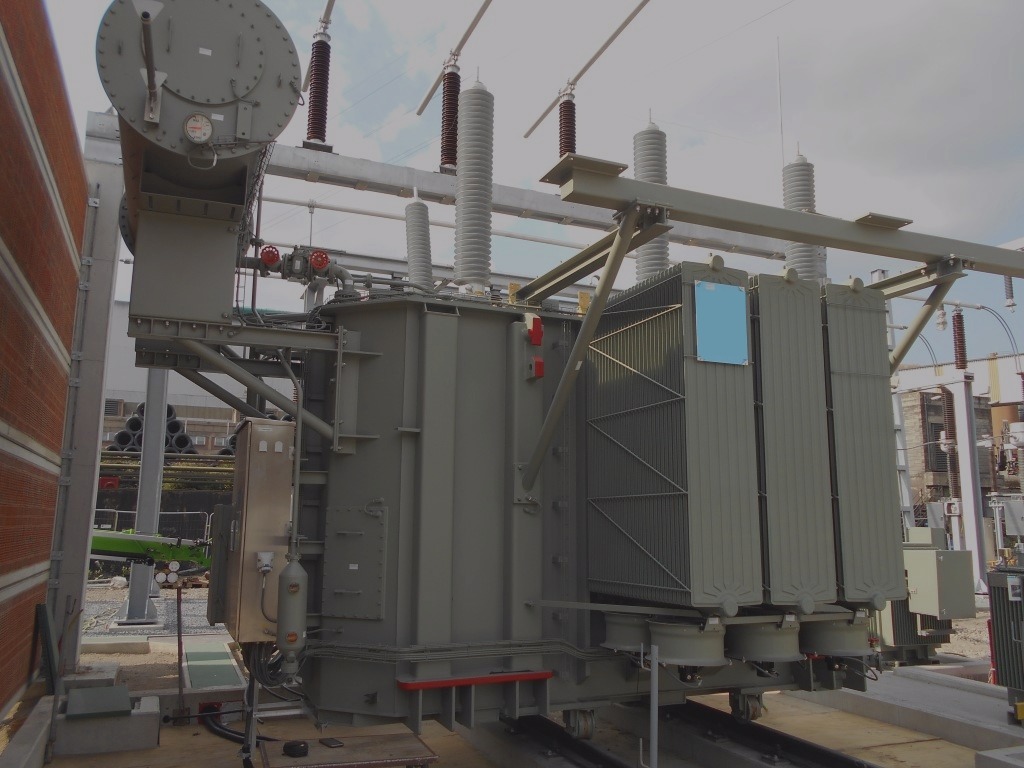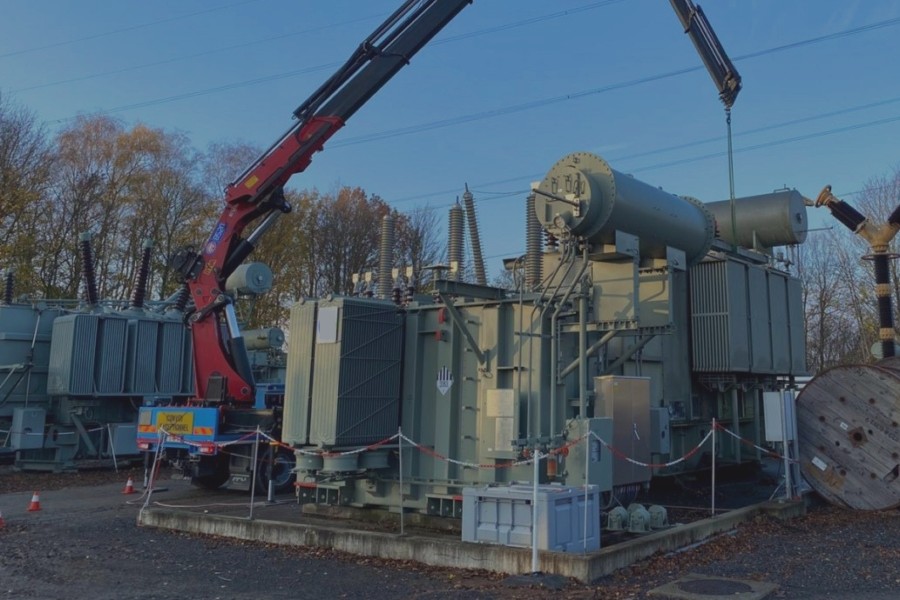 Some of our utility company customers
Replacement on site of an existing electrical cabinet by a new one, manufactured by NovAcec Services.
Retrofit on 400 kV transformers (active part inspection and retightening, new HV/MV/LV bushings and new cooling system, new wiring and electrical cabinet, replacement of gaskets,…).
Expertise and repair (partial rewinding) in the repairshop, transport, installation and commissioning on site of a Shell type transformer.
Some of our industrial customers